---
Posted: 03 Mar 2018 12:00 PM PST
Hollywood's biggest night is upon us and there are a variety of ways to watch all of the dazzling red carpet arrivals and the big event. The 90th Academy Awards will air on ABC Sunday, March 4th. It will close out the 2018 award season and will take place at the Dolby Theater in Hollywood, California. Jimmy Kimmel is back to host for a second year — hopefully there won't be any envelope mix-ups this year! Let's dive into how to watch the Oscars live or online.
Watching the Oscars Live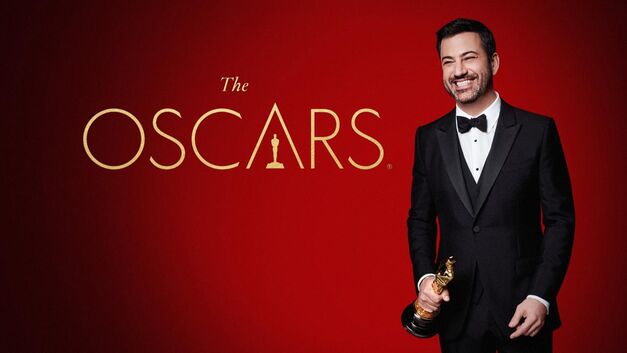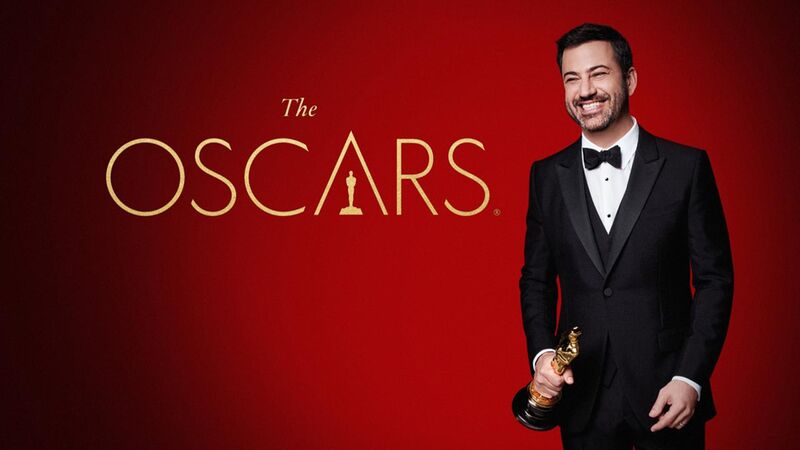 The Oscars will air on ABC at 8PM on the East Coast and 5PM on the West Coast. The broadcast will air coast-to-coast, so no need to worry about spoilers from social media. Hollywood's finest will be in attendance, as they gather to present, celebrate and hopefully take home an awards.
The best place to watch live is on ABC or the ABCGo app. You can also watch on YouTube TV, Sling TV, DirecTV and Playstation Vue, with a cable log in. The Oscars are also presenting a second screen experience called The Oscars: All Access. That stream will begin 90 minutes before the ceremony at 6:30PM EST and 3:30PM PST.
Watching the Red Carpet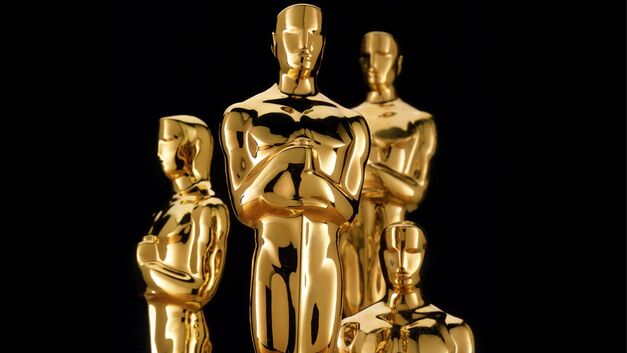 You can also watch a variety of red carpet arrivals online and on television. E! will be airing a Countdown to the Red Carpet show beginning at 10AM PST and 1PM EST. Their red carpet arrival show will kick off at 2PM PST and 5PM EST. ABC will also broadcast red carpet arrivals before the show, as well as the Oscars.com.
So, do you have any predictions on this year's winners?
The post How To Watch the Oscars appeared first on FANDOM.
What We Need From Jodie Whittaker's Thirteenth Doctor
Posted: 03 Mar 2018 11:00 AM PST
Since the announcement that Jodie Whittaker would play the Thirteenth Doctor in the upcoming Series 11 of Doctor Who, the internet has been divided over over the choice. Many screeched that The Doctor had to be a man and blindly ignored the fact that Gallifreyans can regenerate into either a man or woman.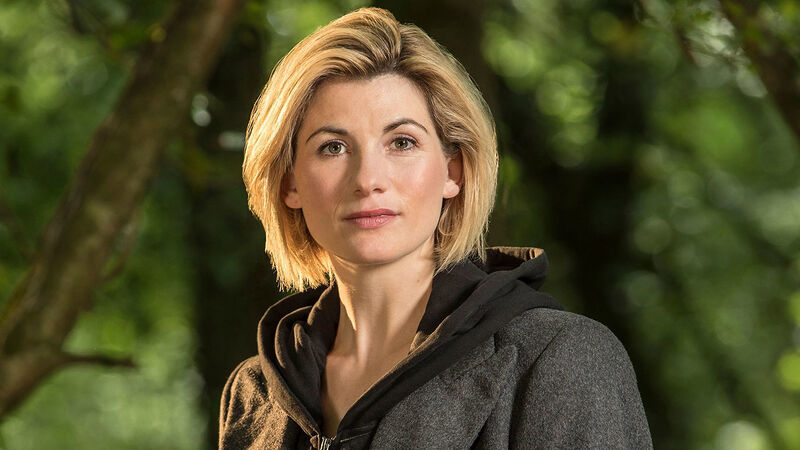 Now that the storm has quietened down somewhat, the Doctor Who fandom is once again brimming with eagerness and anticipation not seen since the 2005 reboot. But with each Doctor comes new challenges and we think we've pinned down a few that Whittaker's Thirteenth Doctor could face.
A Feminist Episode
This one will be a bit trickier to explain so bear with me.
Doctor Who tends to stick to Earth. It's the Doctor's second home, an easy filming location, and has plenty of history to plunder through. Sadly, most of that history is quite male-dominated and the new Doctor might not be as welcomed in days gone by as some of her predecessors were. Which is exactly why we need to go back.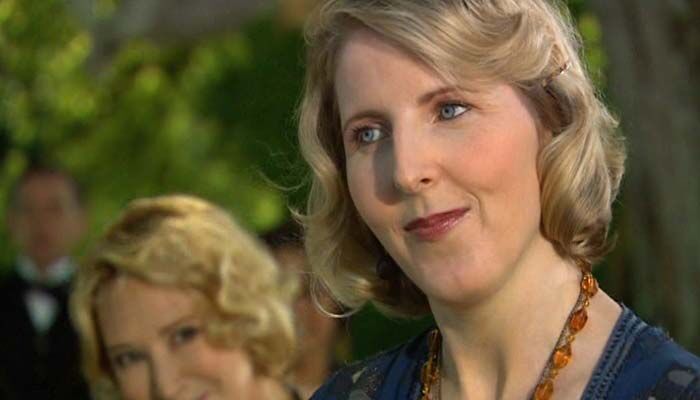 The Doctor has always been a strong advocate of a fair and just universe. Even facing the backward ideals of 1926, the Tenth Doctor introduces Donna Noble as his police assistant. Well, 'plucky girl who helped him out'.
Now with a female Doctor, we would like to see something more assertive. There are dozens of famous female figures throughout history, from Cleopatra to women's rights activist Susan B. Anthony, who have brought about great change. It might be difficult to pull off but maybe the time has come for Doctor Who to show another side of history.
No Time Lords
This could very well be a big one – getting rid of Gallifrey. Yes, really.
Gallifrey and The Doctor have always had a strange relationship. Several Doctors have been Lord President, the unquestioned ruler of Gallifrey, but mostly they have chased him up and down time in an effort to control his antics. Their last encounter ended with The Doctor dismissing the ruling government, putting himself in complete command, breaking the Laws of Time and then running away again before anybody could stop him.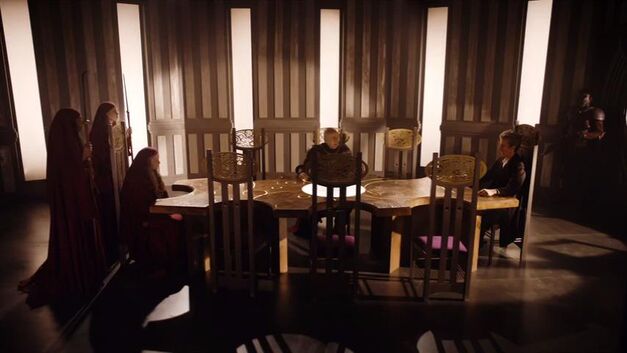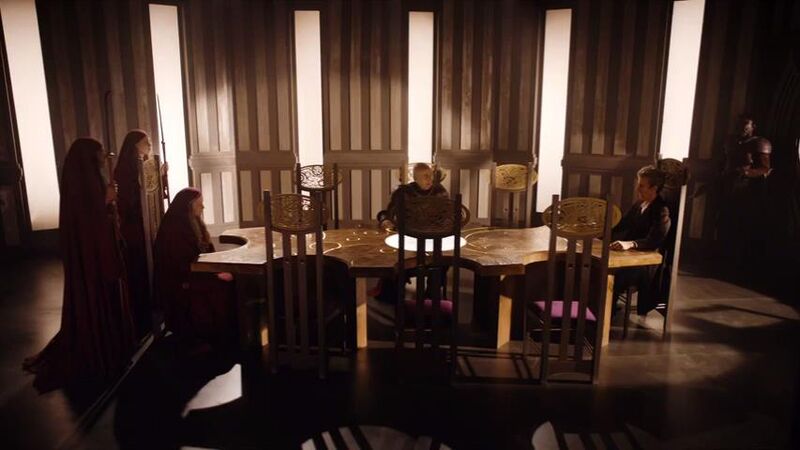 When Whittaker steps up to the spotlight, the Time Lords could easily be ready for retaliation. But this would be like starting a new Star Trek series with the Borg, Q, and a pre-series crossover.
If the Series 11 showrunner, Chris Chibnall, wants his first season to stand out, it has to draw as little from previous eras as possible. A few Daleks here and there is par for the course but bringing back The Doctor's renegade home would be a cop-out. If the Time Lords do ever come back into the picture, we want it to be against a Doctor who has been through trials already and still prepared to take them on.
Empathy
Some people reading this are probably already rolling their eyes and going "Yeah, because she's a woman, right?" Wrong.
There was a time when the Ninth Doctor decided to help Rose meet her father before he died, aware of the risks involved. Ten had to balance the weight of sacrificing Pompeii against losing the universe and asked Donna Noble for help. Slowly, The Doctor changed. Eleven started keeping secrets and actually used his friends as bait against a Dalek. A dark point in Twelve's tenure had him stand in a room of grieving people and reach for flashcards to help identify their emotions.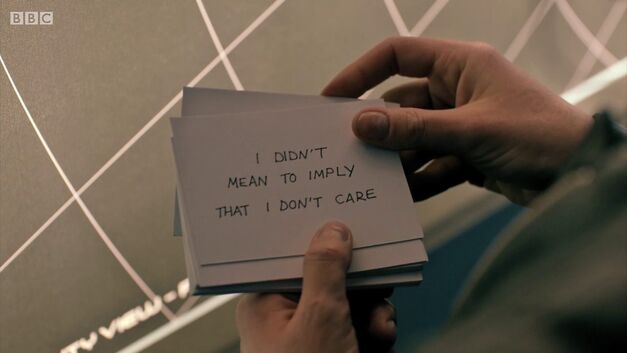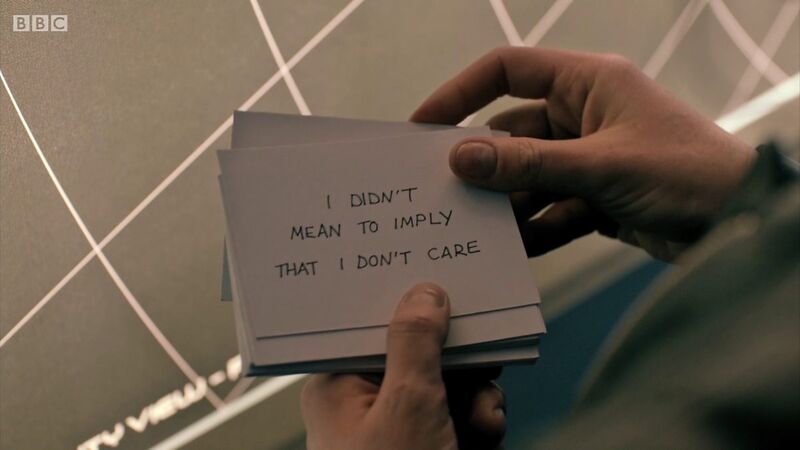 To say Whittaker has to be an 'emotional woman' would be an insult of the lowest calibre to a real talent. What the show needs – regardless of who heads it – are characters who can build connections with one another. It might not be down to the pub for a drink every night but those people who step inside the TARDIS literally have a telepathic link to the machine. We just need them to get along with each other.
An Ongoing Plot
If nothing else, Chibnall and Whittaker need to get the story right. There hasn't been a solid plot since Matt Smith's Doctor saved Gallifrey and made an explosive exit. Capaldi had the Promised Land which he encountered twice, The Hybrid which was never fully resolved, and a failed attempt to rehabilitate Missy. For three years' work, they all struck out.
Doctor Who needs to move forward with the same sorts of ideas that infused Eccleston, Tennant, and Smith. The loss of Gallifrey revealed in the Series 1 premiere, "Rose" eventually lead to the return of the Time Lords in the 2013 Christmas Special "The Time of the Doctor". Even disappearing bees became a key fact in finding a stolen Earth.
Whittaker deserves the type of story that will keep us guessing until we think we know, only to pull back the curtain and reveal something even better. Maybe Daleks, maybe Time Lords but hopefully something altogether new.
Doctor Who is set to return with Series 11 in Autumn 2018.
The New 'Doctor Who' Costume Is Influenced By Classic Sci-Fi
The post What We Need From Jodie Whittaker's Thirteenth Doctor appeared first on FANDOM.
Why This is the Greatest Moment in Oscar History
Posted: 03 Mar 2018 04:38 AM PST
With the Academy Awards being handed out this Sunday (March 4) it's a good time to look back at the greatest moment in Oscar history. Which isn't Jack Palance doing one-armed push-ups. Or Roberto Benigni jumping up and down on the chairs. Or Adrien Brody kissing Halle Berry. Or Marlon Brando sending a Native American activist to refuse his Oscar. Or Bjork wearing a swan.
Rather, it's this golden moment. Not because of what happens. But due to the magnificent response from one of the greatest ever Oscar hosts…
Who is David Niven?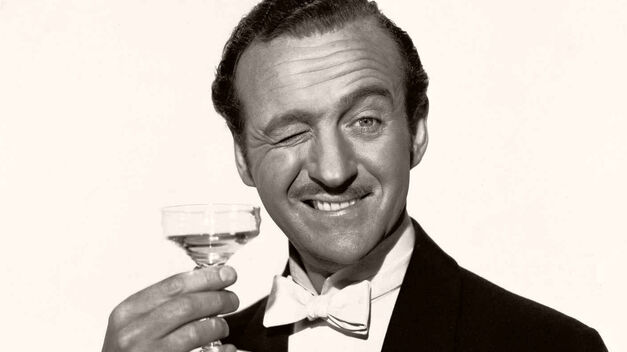 David Niven was overseeing proceedings on the night in question; the 46th Academy Awards in 1974. Niven was the quintessential English gent, both onscreen and off. He made some of the greatest war films of all-time, including The Guns of Navarone, The Dawn Patrol and A Matter of Life and Death. He played Sir James Bond in the original Casino Royale. And is perhaps best known for his role as Phileas Fog in Around the World in 80 Days.
Niven was also a fantastic storyteller and raconteur. His first autobiography — 'The Moon's a Balloon' — is one of the all-time greats, filled with amazing stories about his service during WWII and hilarious tales of his time in Hollywood. It also made him a mainstay on chat shows, where his charm and quick wit made him pretty much the perfect guest. And the right man in the right place at the right time when the unthinkable happened at the Oscars.
The Streak
Robert Opel was a conceptual artist and gay rights activist who had previously streaked Los Angeles City Council meetings to protest a ban on nudity at local beaches. Opel got himself backstage on Oscar night by posing as an entertainment journalist. Wearing a jumpsuit, he patiently waited for his moment, which came when the ceremony was getting to the big one — Best Picture.
As Niven was busy introducing Elizabeth Taylor to hand out the Oscar, Opel pegged it onstage, naked as the day he was born. He ran past Niven while the audience was going crazy, gave the peace sign — mercifully with his hand — and quick as a flash, he was gone. The audience still in audible shock.
The One-Liner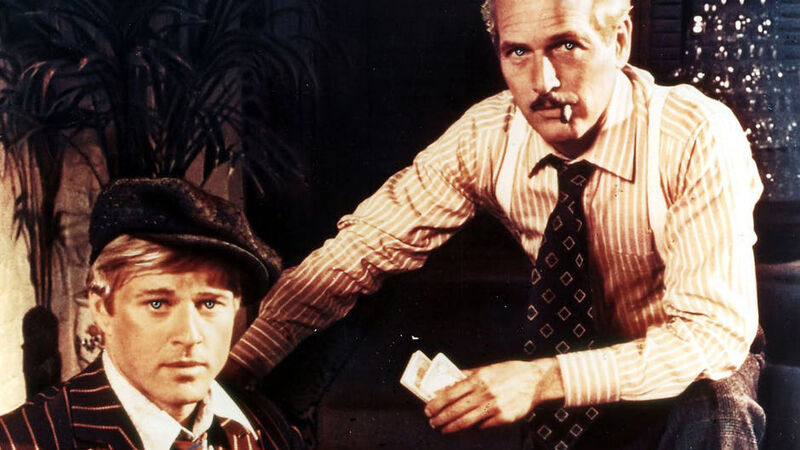 Niven can hear the audience screaming but doesn't immediately know why. Then he clocks Opel, but amazingly, doesn't bat an eyelid. As if it's the kind of thing he's used to seeing every day. He pulls on the top of his shirt as if he's hot under the collar. Laughs. Says, "Ladies and gentlemen, that was almost bound to happen." Then delivers one of the greatest one-liners in history…
"Isn't it fascinating to think that probably the only laugh that man will ever get in his life was by stripping off and showing his shortcomings."
The audience erupts, and if Niven had been holding a microphone, then would have been the time to drop it. But being the cool, calm and collected cat that he is, he quickly gets the show back on track by bringing out Liz. Who calls it, ahem, "a hard act to follow," then duly gives Best Picture to The Sting. Though while that film was a worthy winner, it's what preceded it that the world has remembered.
The post Why This is the Greatest Moment in Oscar History appeared first on FANDOM.
You are subscribed to email updates from FANDOM.
To stop receiving these emails, you may unsubscribe now.
Email delivery powered by Google
Google, 1600 Amphitheatre Parkway, Mountain View, CA 94043, United States